Bon Accord Allergy and Wellness
Let's work together to create a state of balance within your body and energy field, so that true and profound healing can take place!
The best place to begin when first working with Bon Accord Allergy and Wellness is to schedule a discovery session.
Let's work together to create a state of balance within your body and energy field, so that true and profound healing can take place!
The best place to begin when first working with Bon Accord Allergy and Wellness is to schedule a discovery session.
We work with a variety of energy healing tools. Please see below what option most appeals to you, and you can contact me directly if you need guidance. Click the links below to go directly to the sessions which interest you. For details on exactly how to schedule, pay, prepare, and connect with me on the day of your session, please review the FAQ section.
The Emotion Code and The Body Code
Three Dimensional Therapy (T3) Session
NAET/IMAET/EAH Allergy Elimination Sessions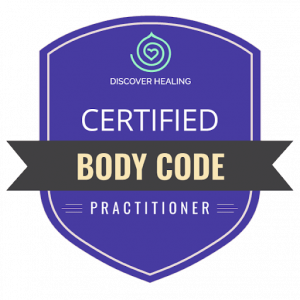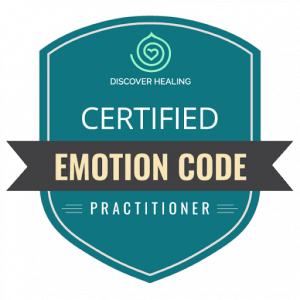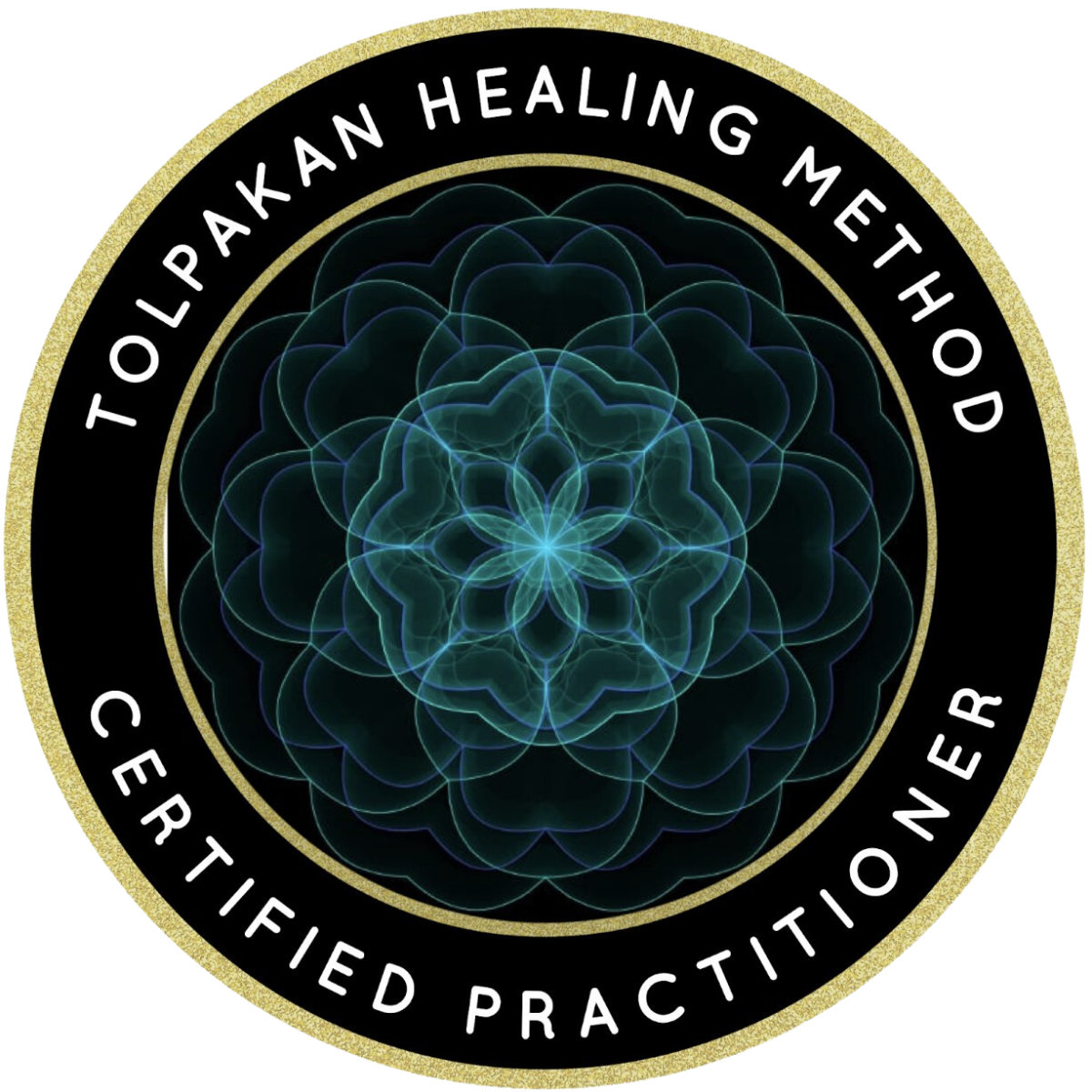 Frequently Asked Questions
How to schedule the type of session you would like to have
I use vcita.com for scheduling and payments.  You can click on the popup in the lower right hand corner, or go to www.vcita.com/v/yourbonaccord and click on the Schedule Now button.
Scroll down to view the types of sessions and packages being offered.  Select.
Choose the date and time. You can select up to three.
Enter requested information.  This will create an account for you.
If you provided your contact details before, when you enter your email address the system will remember you. Please use one email address to avoid multiple entries.
If you do not see what you would like, or have any questions please contact me using the contact form.
You will receive an email with appointment confirmation when the appointment is made.
Reminders will be sent 24 hours and one hour prior to the appointment. If you do not see your appointment confirmation in your email, please check your promotions folder or spam/junk folder.
Pay at least 48 hours before the session
Payment for remote sessions (phone or online) required when an appointment is scheduled.   Sessions must be paid at least 48 hours in advance to confirm the booking.
Choose the VIEW ONLINE button in the appointment.  You will see a payment button, which will take you to a payment portal.  After paying, please be sure you get confirmation of payment from both the payment portal and the original scheduling portal.  Please email to let me know if you have any difficulties.
I require payment before the session. Getting financial business out of the way up front is helpful because dealing with money and numbers disrupts my client's end-of-session relaxed and peaceful state.
Please give 48 hours notice to cancel or change an appointment. If no notice is given for phone or online appointments, I will complete the session remotely and email the results.
For in-office sessions, a fee equal to the appointment charge will be applied.
Be prepared to inform me of what you would like to work on in the session. Before your session, you may wish to make a list of your life or health problems and what you'd like to see changed.  
Consider health, wealth, relationships, job and career, life stressors and so on.
What are your top life or health problems?
What kinds of major life and health challenges or traumas have you had?
What's your goal? What would you like to see happen?
TIP:  Drink a glass of water before the session.  Have a glass of water with you during the session. Being well hydrated will help you.
Be available on time for the call
I will call you.  If we have agreed to work via skype or zoom, please be ready to connect at the agreed upon time.
IF you have not heard from me, please call me at 512-436-9903.  On rare occasions when I call a client, it goes to your voicemail and does not ring.  I am probably trying to contact you. It is very important to me to be on time.
If this is a distance session ("via email")
Please email details of what you would like worked on ahead of time.
I will send you within 24-48 hours (included in the fee):
Complete notes (The Body Code, The Emotion Code, Heart Wall sessions, T3 Three-Dimensional Therapy or NAET/ IMAET, Body Code exam) with any instructions
An audio recording (Human Design sessions)
Note: I send the complete notes for your records.  Write down any positive affirmations you are asked to repeat to yourself.  Otherwise, please put them aside until you have completed processing. This supports your releases.
What will I notice after a session?
TIP: Hydrate well for at least 48 hours after a session to support your energetic detoxification and release of emotions/energies.
Clients often tell me they feel lighter, more peaceful and less anxious than at the beginning of the call.  Within the first 24 to 48 hours, you'll be "processing," or clearing the energies from your energy field. Most people don't experience any symptoms. Those that do have felt a variety of symptoms from feeling some emotional ups and downs, to sleeping very well the night after a session, to a few having some very interesting dreams.
As to results, some feel changes right away and for others, changes come over time in subtle ways.  It's possible noticeable changes won't be seen. It may be possible that others see the change in you, more than you are aware of yourself.  We have no way to know if you will or won't see the effect of the work we do. Remember that we are working with imbalances and it's up to your body to adjust to those changes. Everyone's experience is unique. Some may need more release work before major shifts begin to take place.
However, it's possible, although we'll never know for sure, that you avoided some future health or personal problem by releasing your baggage.
Your subconscious mind is the ultraintelligent computer system of your body; it knows just what you need to be happy and healthy! The Emotion Code combines 3 main elements:
Specific questioning and muscle testing (kinesiology) to find information about trapped emotions from the subconscious
The modern technology of therapeutic magnets
The ancient principles of energy meridians in Chinese Medicine. First, a trapped emotion is identified when that magnetically-charged intention energy enters the body via the Governing Meridian (a major energy channel), the trapped emotion is released instantly, never to return.
The process is quick but powerful, and the effects are long lasting!
Everyone will benefit from releasing trapped emotions, breaking down heart walls and fixing imbalances in our bodies. When I say everyone, I'm including children and even pets. That's right, even our animal companions can enjoy a better quality of life through healing.
Dr. Brad estimates that 93% of adults have Heart Walls. Children and animals also have Heart Walls but to a lesser extent.
The Emotion Code and Body Code will help you let go of emotional wounds and blocks that can contribute to a number of physical conditions and emotional symptoms. In addition, we can identify the underlying cause of your health concerns.
"In my experience working with people in pain, I've observed that trapped emotions are actually creating the pain at least 50% of the time."
– Dr. Bradley Nelson